Real Estate • Business World Bank • Market Trading
Become an owner of high-yield assets around the world in Minutes Users instantly receive monthly rental income, and their Respective capital gains by investing in the properties they prefer.
Tokenizing real estate worldwide is one of the major Concrete applications of applications of blockchain.
We believe that this opportunity is quite large for us and Us and other players in the market. Any investor can
exchange investment shares instantly; thus, we bring liquidity.
To the real estate market allowing for instantaneous real Estate transactions, at lower costs and higher profitability.
These transactions are fully transparent, secure and Recorded on the blockchain, which means that
Investors now have the ability to make informed decisions, with open access to decisions, with open access to The
performance of each property (such as Occupancy rates, number of past transactions, rates of Return, appreciation
rates of return, appreciation, etc.).
Our goal is to provide worldwide access to real estate investment.
They can choose the number of shares of participation they wish to obtain from an apartment, a house, an oce, a piece
of land, etc… By investing, they build their own real estate portfolio and can manage it as they want.
We expect better returns than most competitors in the in the real estate industry.
The current solutions do not use blockchain for their real estate, which significantly reduces profits and opportunities.
10% FEE ON RENTAL INCOME AND CAPITAL GAINS NNCOIN (…….. LTD) generates income as well as its investors. NNCOIN charges a 10% fee on investor's profits.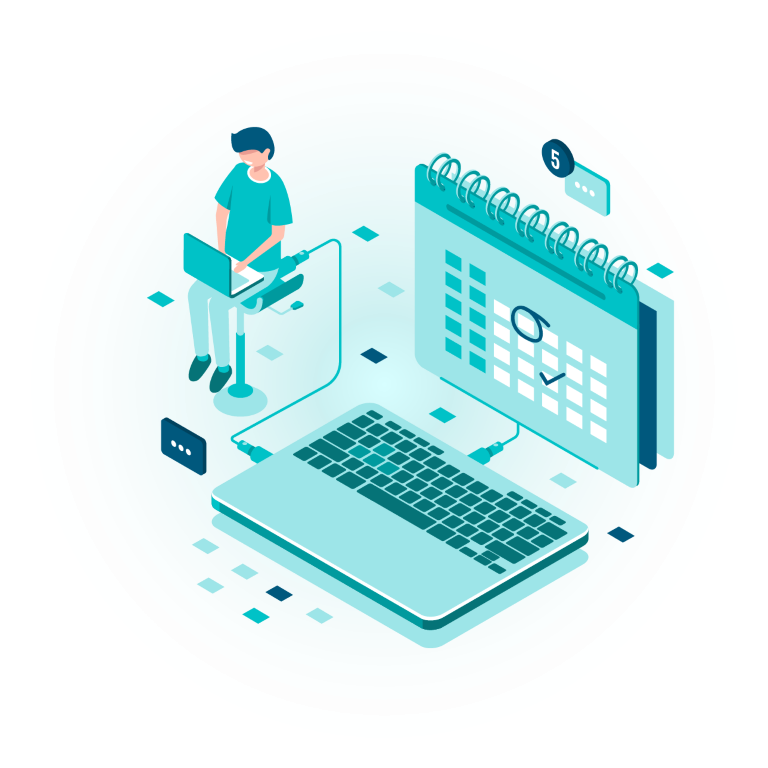 Phase 2
Launching the rental application
Phase 3
Buy the island in 2024
Phase 4
Island development
Phase 5
Exchange development
Phase 2
Launching the rental application
Phase 3
Buy the island in 2024
Phase 4
Island development
Phase 5
Exchange development